You may me familiar with the brands like Zomato, Ola Cabs , Swiggy and Cars24 these all were initial startups in India but now they have grown so fast to become market leaders.
Are you thinking to start a startup in India this year well we provide you the 18 essential things to do before starting a startup.
So if you completed your graduation and a plan in mind to start a startup. Here are some most important things to figure out first before executing your plans.
1. Think Twice about your plan
Have you competed your graduation or are you a college dropout having a great idea in mind but think twice about your idea before starting a startup.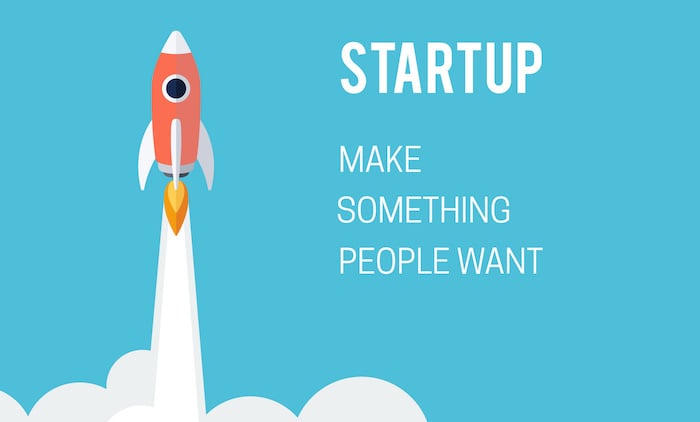 Your idea of business should create a maelstrom in the market. Either it should be unique means you are the one having the same product line or service or either you are the first mover to the market.
2. Figure out the initial startup cost
Well you have thought to be a boss now its time to analyze the initial startup cost for your idea to be implemented.
You've probably wondered how much it costs to start a startup , our study from various resources determines that initial cost for small scale business will cost up to $20,000 (INR 14,00,000) .
It will include your Incorporation fees, Office Equipment's, Office furniture and supplies, Office space and professional consultants.
3. Get your family behind you
"You don't choose your family. They are God's gift to you, as you are to them."
So before starting a startup discuss your idea with your family, because only your family will support you in the worst time.
4. Find an investor or arrange funds at own
Its time to implement you idea on papers. Tell your idea with some venture capitalists, big financial houses or some of great industrialists and describe them your million dollar idea.
If you can't convince them go on your own. It's not difficult these days to get a Bank loan approved thanks to the Indian government polices and initiative towards startups.
5. Give your idea a name
Your business name should be so catchy that it has to stick in audiences mind easily.
Do Google searches check it on MCA ( Ministry of Corporate Affairs) website.
Check across the globe with some corporate name checking tools and then get registered.
6. Take your startup Online
Register a domain name for your website if you can't do it your self hire a IT Professional.
Having a Online presence early helps you in later steps.
7. Apply for EIN ( Employer Identification Number)
If your principle business is located in USA or USA territories then you have to get EIN first.
If you running your business outside USA you can skip this step. Different countries have different procedures so you can Google it what kind of papers are required to do the same.
8. Complete some Government paperwork and apply for Business license
You can't sell anything without government permit. In India you have to register for a LLP or Company first.
How much revenue will you generate ? If it is more than 20 Lacs then you have get a GST Number.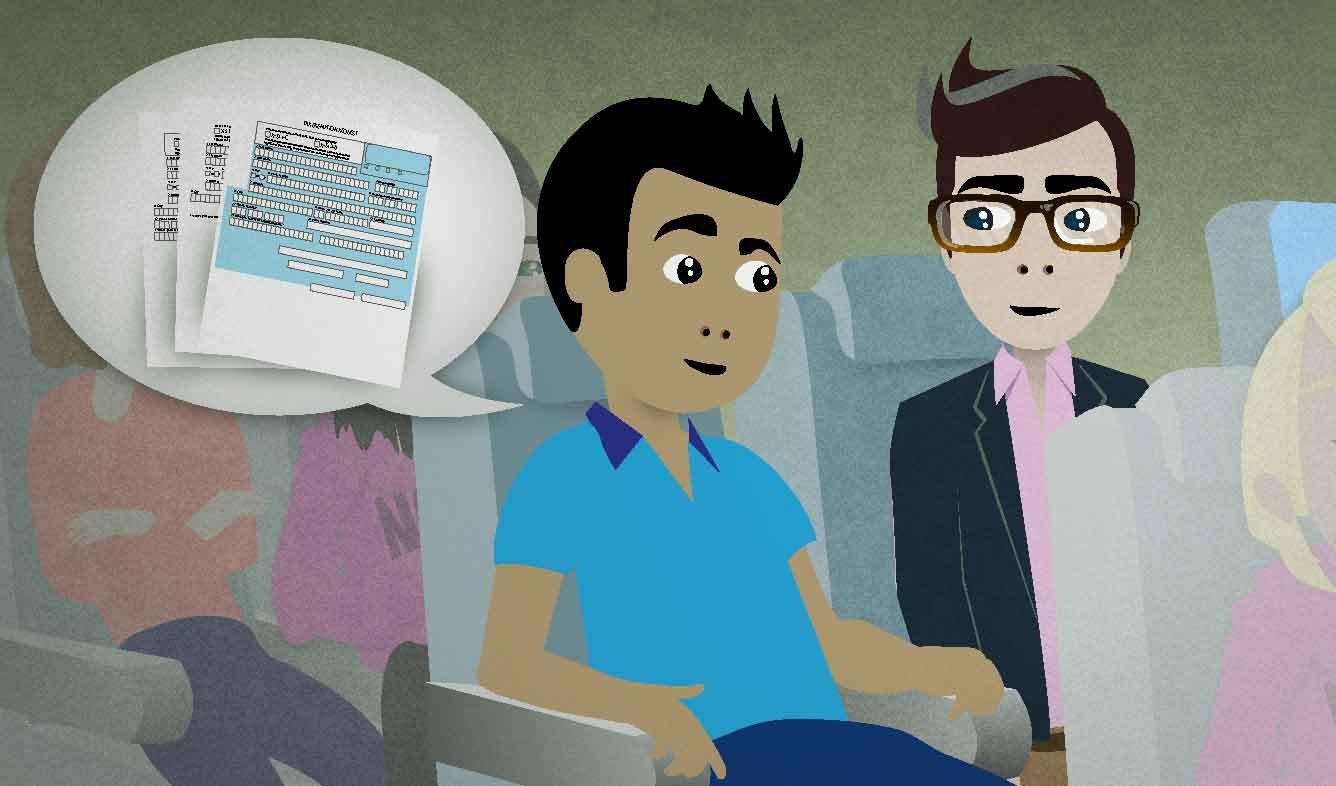 Further, any person supplying goods involved in intra-state supply is required to obtain GST Registration, irrespective of turnover. This should be done within 30 Days of your startup date.
If your going to setup a Small or micro manufacturing unit then you have to get a Udyog Aadhar Registration certificate here in India.
9. Register Social Media Profiles
Getting set up on the major social media channels (Facebook, LinkedIn, and Twitter, to start) will make marketing on them later easier.
10. Find well furnished space for office
Look around your nearby for office space it should be well furnished or have to pay the money for the decoration and other accessories.
Start from a small space even Google the tech giant company was started in a garage, so don't think for a luxurious office first go with the basic needs at a lowest price.
11. Hire your first employee
Now its time for hiring people who will work for your idea or service. Give proper advertisements, post across social media conduct interviews and select some responsible persons who desires to work with the startup.
Don't hire freshers first, look for experienced professionals or hire people on various freelancing sites like Guru & Upwork as you need to take up your idea within a few months.
12. Order your Business Cards
As a startup founder you have to do a lot of marketing at your own so order some inexpensive business cards.
Ordering inexpensive business for you startup later allows you to do some corrections in it.
Without business cards you lack credibility and this is most important factor in initial startup.
13. Build your social network or hire a sales team
In our study we found that the founder himself start acting as chief sales person, but you are a boss now and you don't need to sale your products.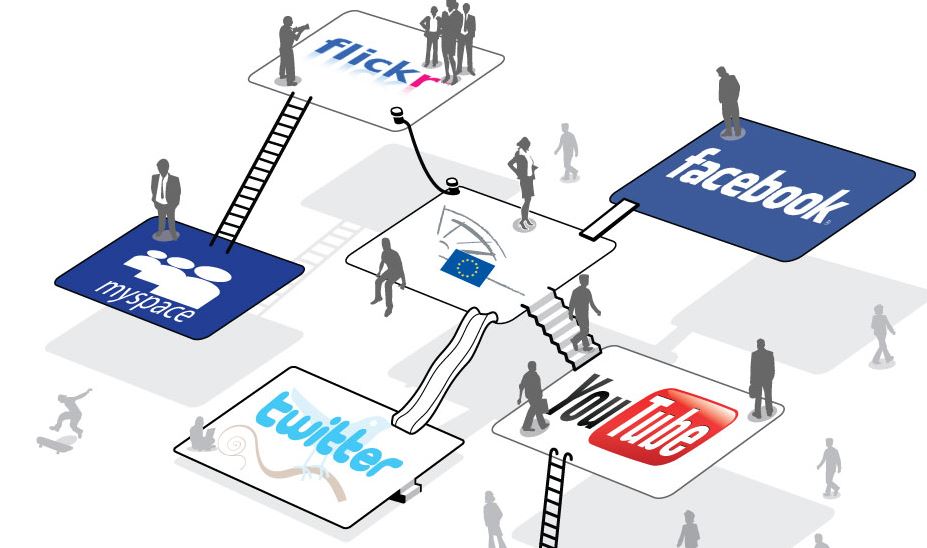 Instead this you can meet people and tell them about your company what exactly you provide.
For faster growth you need a dedicated sales team ask them for results, don't push them very hard because you are in early stage of your startup and it takes time to build brands credibility.
14. Assign role to Co-founders
If your startup has co-founder its mandatory to assign the roles first to each other.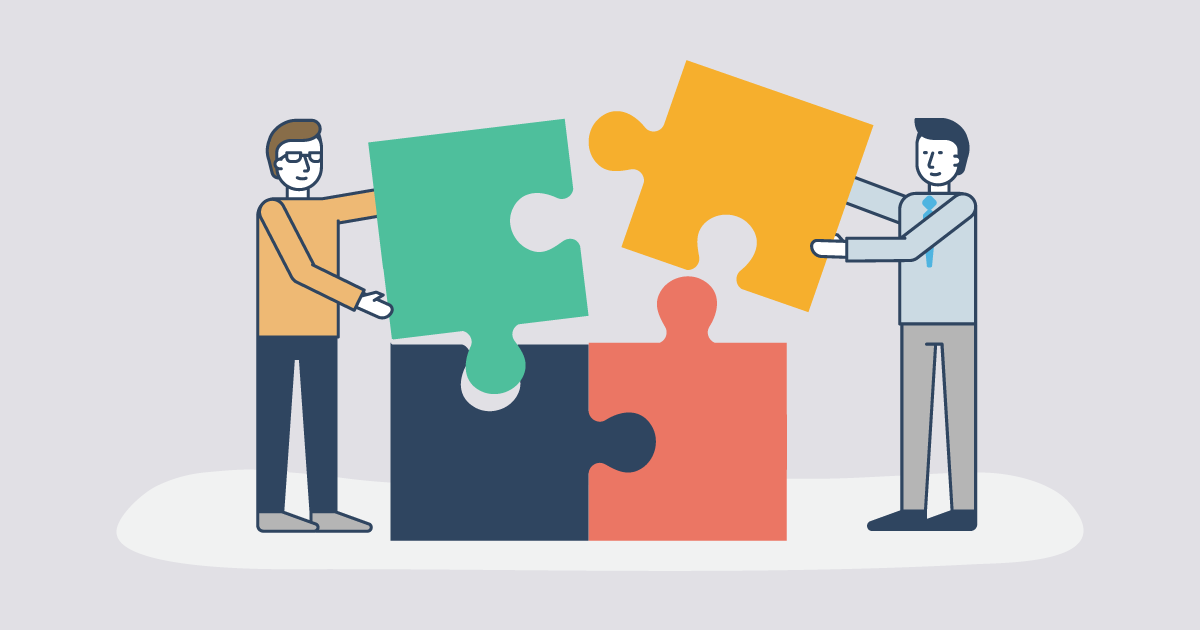 Disagreement over work can destroy growth of your business.
15. File for trademarks and patents
First understand the difference between patents, trademark and copyright.
If you are tech innovation startup then you need patent rights for your innovation so that other can't use your product commercially.
While copyright is a collection of rights automatically vested to you once you have created an original work.
And trademark is a word, phrase, symbol, and/or design that identifies and distinguishes the source of the goods of one party from those of others.
16. Secure your Data and IT Services
Whether you are a technology startup or not you should secure you all important data and systems.
Intrusion of your confidential data can derail any embryonic startup.
17. Start your revenue stream and pay your employees
Had you started up two months ago or longer its time to set up accounting system start collecting revenue from you services.
Further more pay salary to employees on-time and other recurring expenses.
18.Get a Mentor & Enjoy your life
Having a mentor in the same stream will be great because his experience to overcome any tough situation matters.
If you don't have a mentor follow some Business Coach and join some entrepreneurial development program.
Rest is life, Enjoy it.
Questions and suggestions are welcomed in comment box. Thank you for being here.